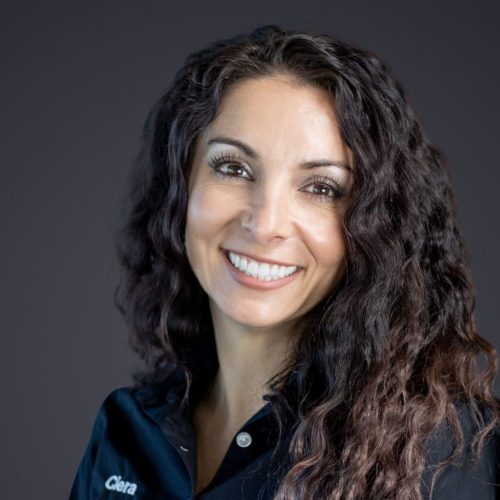 I am the Office Manager at Orthodontic Partners. I started working at OP in 2006 as an assistant. I later became our treatment coordinator, then eventually became the office manager. My job is truly amazing, I love making a difference in people's lives The confidence we build in teens/adults is remarkable. Not only do I get to meet new amazing people every day but, I get to be a part of their journey of "making a difference" from beginning to end. Our team is my second family. Every individual in this practice I can truly say holds a special place in my heart. This has been the best job by far. I am a mother of 3 little girls, Aaliyah, Dakota, and MaKyla. They are my pride and joy. When I'm not at work, I love spending all of my time with my family. Luke, my husband, and I try to always keep the girls busy by camping, horseback riding, boating, quad riding, lots of sports, working on my race car, making cakes, and plenty more. We are a family that never stops, I just wish we had more hours in our day.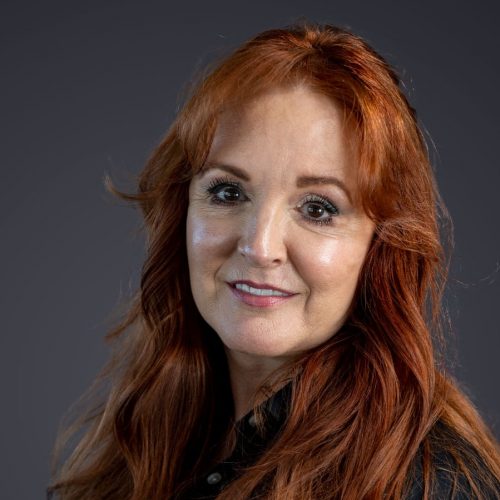 I feel blessed to be able to work with Dr. Walton and Dr. Bruntz. They are such amazing doctors and our TEAM is like no other. They are a huge part of my life. I have been in orthodontics since 1993 and with Orthodontic Partners since 1999. I started as a clinical assistant and moved into treatment coordinating. My job, among many things, is to help our new patients get the beautiful smiles they deserve! I love meeting new people every day, and helping to transform their appearance and their health! Outside the office, my biggest passion is West Coast Swing Dancing. I also enjoy hiking and working out!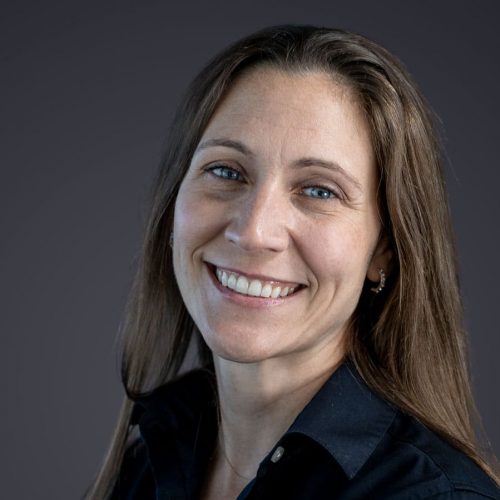 Everyone here is so warm and welcoming that you will feel like family the moment you walk in. I guess that's what I like best about Dr. Walton and Dr. Bruntz… they treat their employees and patients like family. I've been with Orthodontic Partners for 11 years. Most of the time, you will find me sterilizing instruments. When I'm not doing that, I'm in charge of ordering as a Treatment Coordinator. I take a lot of pride in making sure everyone has what they need when they need it so they can take the best care of you. There's no better feeling than seeing how happy our patients are when they see their new smile for the 1st time. When I'm not working I love reading, camping and spending time with my husband, our two little girls and our two dogs.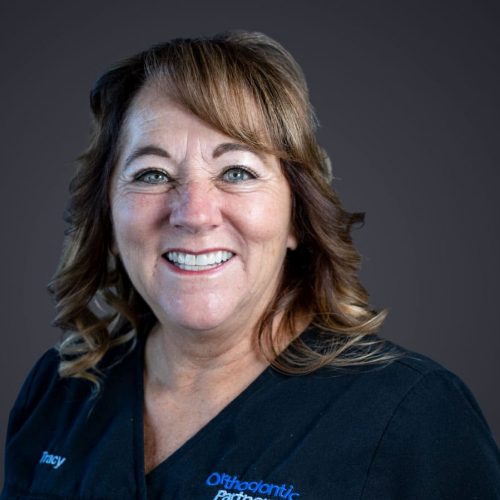 Hello, I'm glad to meet you! I am an orthodontic lab technician and am proud to work for such a wonderful practice. I fabricate orthodontic appliances like retainers. I know you'll love coming to our office to visit because we have a lot of fun here! Our doctors are very professional and great at what they do, but they also love to have a good time! When I'm not at work, I enjoy horseback riding, camping, running, hiking, and all outdoor activities.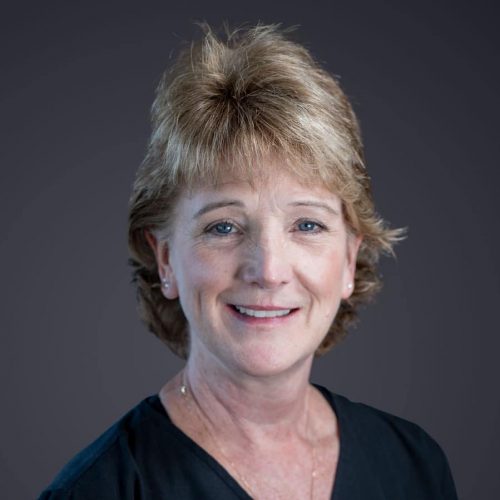 I have been with Orthodontic Partners since 2002 as an orthodontic assistant and have recently moved to our records department. My favorite thing about my job is that no matter what position I hold I am always interacting with patients. I enjoy my dog Sawyer who is a goofy 3-year-old Golden Retriever. In the summer months, we enjoy nightly walks and car rides. I am originally from Ohio and try to visit back home to see my family as often as possible and to cheer on the Buckeyes!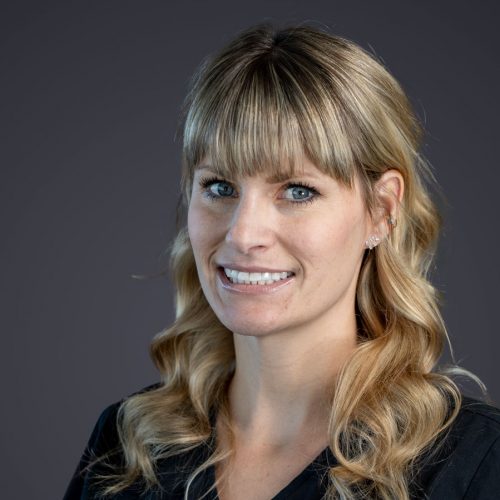 There are many things I enjoy; my two sons Lincoln and Jett, summertime, Saturdays, camping and fishing with my family. Last but not least I enjoy my career! I'm currently a Patient Relations Coordinator for Orthodontic Partners. Talking with and meeting patients is the best. I get great satisfaction out of making them feel comfortable and watching their smiles transform.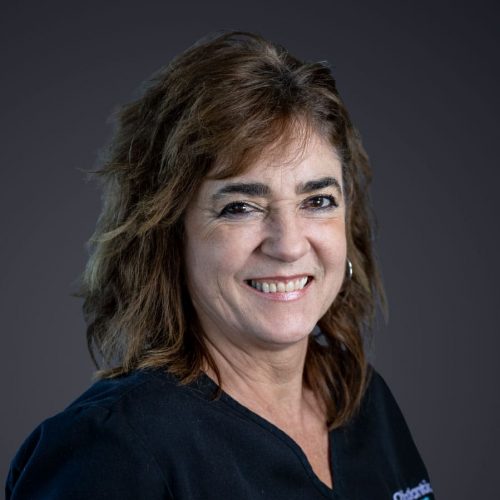 My favorite part of being a New Patient Coordinator is that I love speaking with our New Patients and I'm so excited to be a part of the wonderful changes from when they get their braces on to when they get them off! I love getting to know our New Patients. I've been with Orthodontic Partners for 2 years! I'm really proud to work with such an inspiring and amazing group of people! When I'm not at work I love to spend time up at Lake Tahoe, where I grew up, going to the beach in the summer and skiing in the winter with my 2 kids and my Mom and Dad!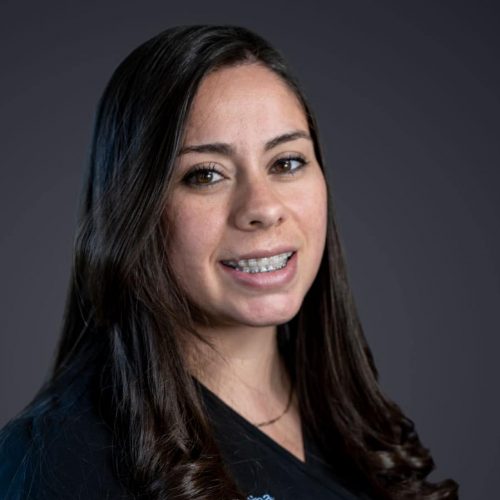 Hello, I'm Cristina! I've been working here Orthodontic Partners since 2015. I graduated from TMCC with an Associates in science and a certificate in Dental Assisting. The best part about working at Orthodontic Partners is interacting with patients and getting to know them. But what is truly amazing about my job is helping our patients achieve their perfect smile and seeing their confidence grow! When I'm not at work I'm spending my time with my husband and baby boy named Gabriel. You can also find me playing soccer on the weekends!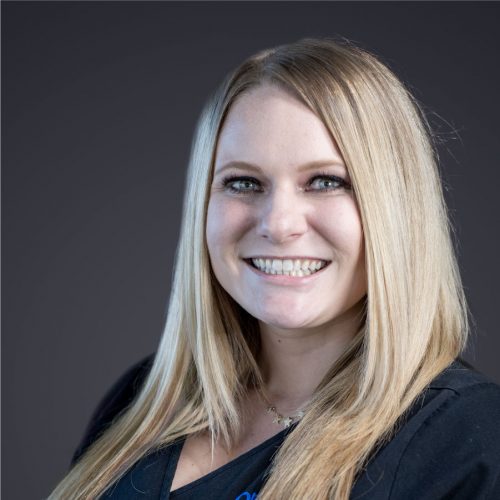 I have been with Orthodontic Partners since September 2017 and am now the Lead Assistant. I absolutely love working with our amazing patients and the greatest staff, which have become my second family. My favorite thing about my job is watching the transformation of my patient's teeth and smile grow over treatment and seeing the beautiful result. When I am not at work, you can find me with my husband Thomas: target shooting, dirt bike riding, traveling, watching and cheering for the Dallas Cowboys, and enjoying time with our families. We also love spending time with our kitty cat named Summer, and you may hear me talk about her from time to time!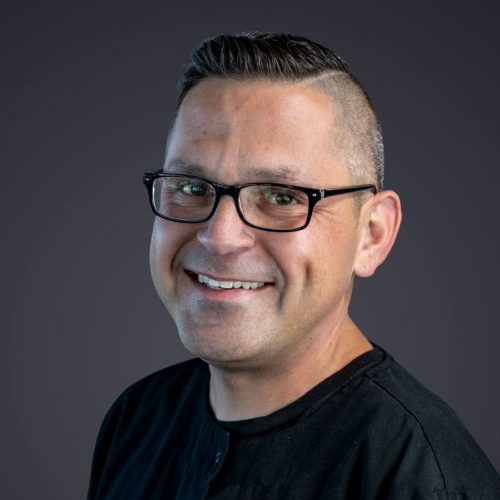 Hi, I'm Jeff! I have worked at Orthodontic Partners for about 3 years now and I can absolutely say I love my job and everyone I work with. I love interacting with the patients and seeing results as they go through their treatments. I'm a brother to two sisters and an uncle to 4 nephews. My favorite place in the world is Disneyland, followed by Virginia City and visit both as much as possible. Basketball is my favorite sport and my favorite football team is the Dallas Cowboys. Once everything gets back to normal, I want to travel more, with the top two destinations being Prague and Tokyo. Hip-hop/rap is my favorite genre of music. Mexican and sushi are my favorite foods and purple is my favorite color. That's just a little bit about me!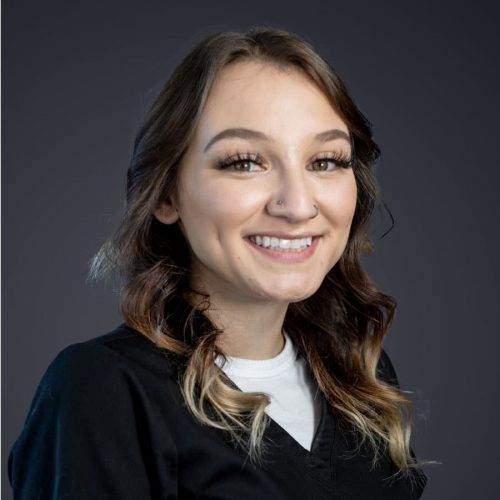 I'm Sara and I'm new to Orthodontic Partners. I started in July as the Front Desk Coordinator but I love my job here! I hope to be an assistant one day. Everybody here treats me like family and I'm so thankful I get to work with an amazing staff and wonderful patients. When I'm not working I enjoy spending time with my friends and family, shopping, and hanging out on the beach!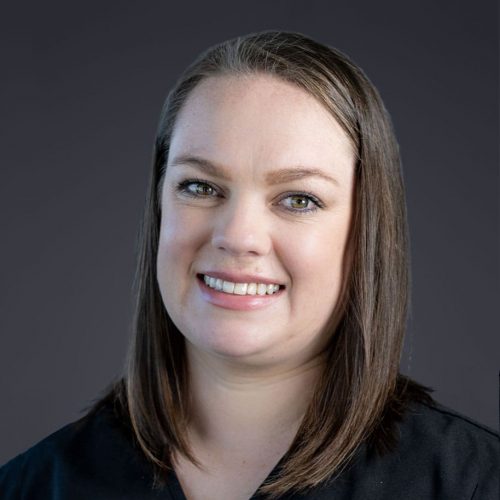 My name is Alyssa, I have worked part-time with OP for just over a year and it has been so awesome! I love my work family. It makes work that much more awesome when I love what I do and the people I work with! Outside of work I love being outdoors! Northern Nevada is so beautiful and I really enjoy exploring the area. I have two boys, 12 years old and 4 years old, and we stay busy with sports, hiking and bike riding. I cannot imagine living anywhere else, Reno is the best!
I can't wait to see you in the office 🙂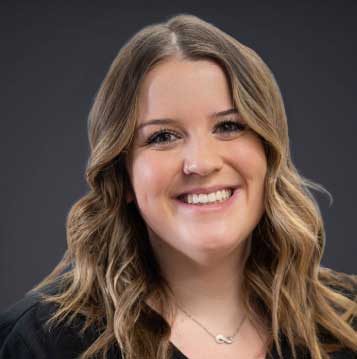 Hi everyone! My name is Nora and I am one of the newest team members here. I love working here at Orthodontic Partners not only because since day one I have felt like part of the family, but because I get to see such amazing transformations our patients go through with their smile and confidence. Growing up I always loved going to the dentist and Since then Ive wanted to play a role in showing patients that coming for an appointment can be a great experience. Outside of work you can find me spending time with my chihuahua Frankie and my amazing boyfriend Cody. Fun fact : I love watching UFC!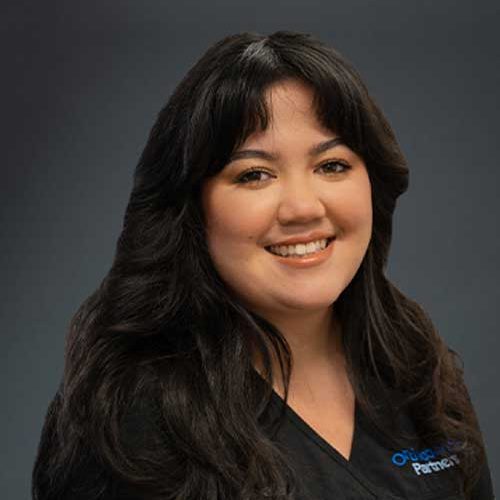 Hi There, I'm Jojo! I'm new to Orthodontic Partners. I started in July as a Front Desk Coordinator and I've been loving every day of it. OP really makes me feel a part of the family and I'm so grateful I have found a job that allows me to work with such great personalities and interact with our wonderful patients. I hope to be trained as an assistant one day! When I'm not at work I enjoy reading, cooking, traveling with my husband, playing with our 2 dogs, and counting down the days until May when we can finally bring our beautiful baby girl into this world!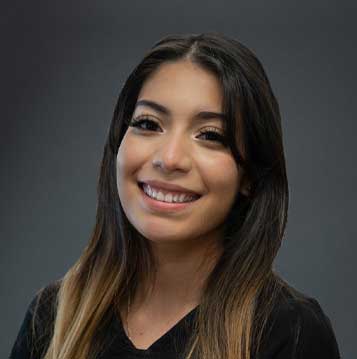 MORE COMING SOON!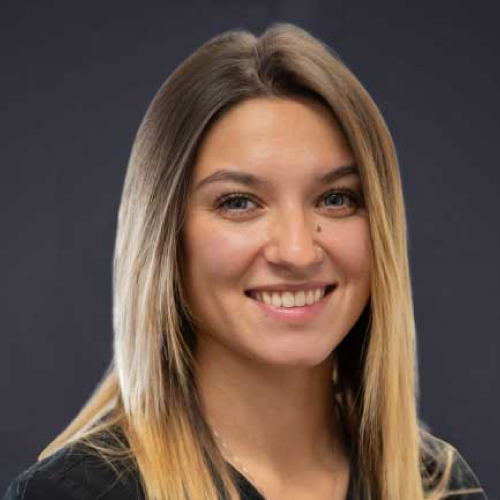 Hello, I'm Savannah! I started here at OP in August of 2021, I have grown to love my job and all that comes with it. Meeting new people and being able to see new smiles is awesome! I spend most of my free time playing with my puppies Finn and Athena and running around town with my husband Logan. I love binge-watching movies all day and hanging out and eating a bunch of snacks. I love all things to do with being at the lake or in the sun. See you soon.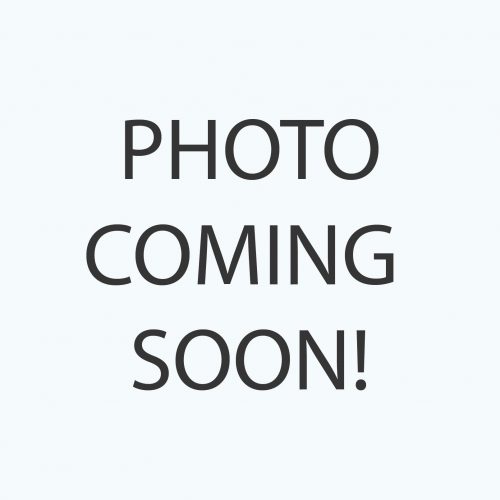 MORE COMING SOON!