NORTHERN NEVADA'S CLEAR CHOICE FOR INVISALIGN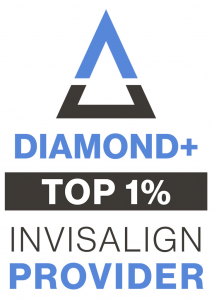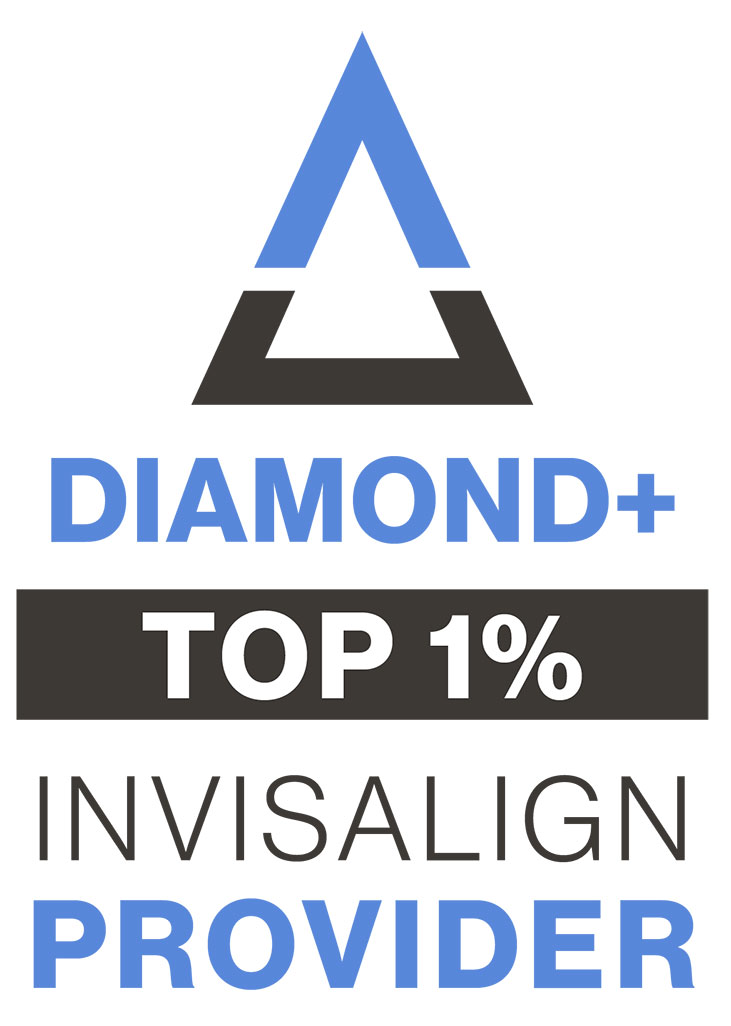 Beautiful, Straight Teeth – Without Braces
As a Diamond Plus Top 1% Invisalign practice, Orthodontic Partners is a leading provider of Invisalign teen and adult treatment in Northern Nevada! Our vast experience using clear aligner treatment has earned us the Top 1% distinction among all Invisalign providers in the Nation and will give you the confidence in us achieving the best results possible using this exciting technology. Consider Invisalign to get the beautiful straight teeth you've always wanted – without braces!
What is Top 1% Provider?
Each year Invisalign awards Top 1% Provider status to a select group of Invisalign practitioners in the U.S. and Canada. To qualify, doctors must demonstrate an exceptional level of Invisalign experience (historically and currently) and keep current on the latest Invisalign techniques. Top 1% status is given to only a selected group of premier Invisalign practitioners in North America.
What does Top 1% mean for our patients?
Top 1% Provider status indicates to our patients and to the community that not only are we one of the most experienced Invisalign practices in the country, but we are also committed to staying current with the latest Invisalign treatment techniques. This translates to our ability to treat almost any type of orthodontic case utilizing Invisalign and attaining predictable results and superior smiles. Invisalign patients enjoy practically transparent treatment, the ability to remove trays to eat anything they want, remove trays for easy brushing and flossing, remove trays for certain sporting events, musical instruments, singing, etc., less emergency visits of broken braces or poking wires, and less tooth movement discomfort. Treatment time is similar, and in many patients, quicker than traditional braces. Because of our experience level, qualifying ages range from pre-teens, teens, to adults. In addition to Invisalign, we continue to offer iTero 3D digital impression- free scanning in all offices to capture your teeth and bite digitally, without messy impressions, to begin your Invisalign process. We encourage you to contact us to find out how Invisalign might help you, your family, or friends to a better, cleaner, clearer smile!
What exactly is Invisalign?
Invisalign uses a series of invisible, removable, and comfortable aligners to move your teeth, that no one can tell you're wearing, so you can smile more during treatment as well as after. Invisalign is made with 3D computer imaging technology and has been proven effective in treating almost all types of orthodontic case types in the hands of experienced providers.
Why would you want Invisalign?
Not only are the aligners invisible, they are removable, so you can eat and drink what you want while in treatment. Plus, brushing and flossing are no problem. They are also comfortable, with no metal to cause mouth abrasions during treatment. And no metal and wires usually means you spend less time in your doctor's office getting adjustments. Invisalign also allows you to view your own virtual treatment plan when you start so you can see how your straight teeth will look when your treatment is complete.
How does Invisalign work?
You wear each set of aligners for one-week increments, removing them only to eat, drink, brush, and floss. As you replace each aligner with the next in the series, your teeth will move — little by little, week by week — until they have straightened to the final position your doctor has prescribed. You'll visit our practice about once every 10-12 weeks to ensure that your treatment is progressing as planned. Total treatment time depends on individual treatment goals, but typically from 6-18 months. A refinement set of aligners is likely needed for fine-tuning or touch-ups after the initial set.